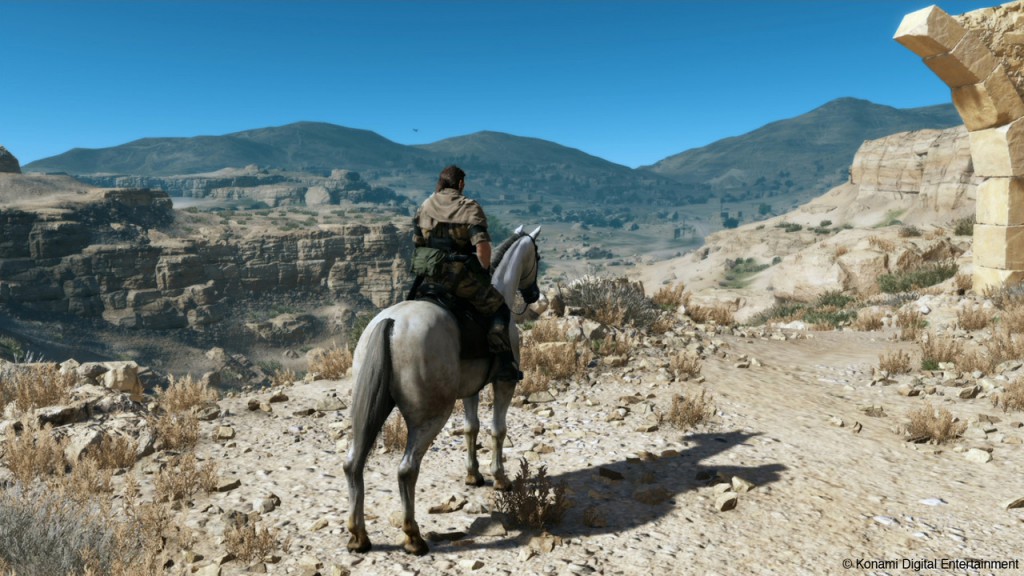 I have not really talked about this upcoming game as this series has traditionally not been open world or free roaming. This has actually changed with the game Metal Gear Solid V: Ground Zeroes and looks to continue with the follow up, Metal Gear Solid V: The Phantom Pain. Now I have not played Ground Zeroes ( or really much of the Metal Gear series as a whole), but since it is an open world game, you better believe it is on my horizon.
If you've been following the latest information of the Phantom Release, there is some good news. According to IGN, Konami has announced that Metal Gear Solid 5 The Phantom Pain release date for PS4 (and other systems) is going to be on September 1st of this year. There is also an online mode called Metal Gear Online that is to launch the same day as well.
It has also been mentioned from IGN that there will be a collector's edition that is to include physical and digital content. I'm starting to look forward to this game as the developer, Kojima Productions, has said that the game map will be over 200 times larger than what was featured in Ground Zero. Even though this is an open world game, the series has always focused on stealth and not being detected by enemies which is still the case here. Don't expect there to be gleaming skyscrapers or wide open freeways to drive around on as the game takes place more in 3rd world countries such as Afghanistan. Expect rough and mountainous terrain, but there is supposed to be some vehicles at your disposal such as some cars, tanks, and even horses to get around the game world with.
I will certainly be keeping an eye on this game and post any new information that comes up. You can certainly pre-order the game anytime and the collector's edition does cost more, but you'll get a number of goodies to go with it. I also plan at some point to get Ground Zeroes so I can understand more of the back story here in preparation for The Phantom Pain.