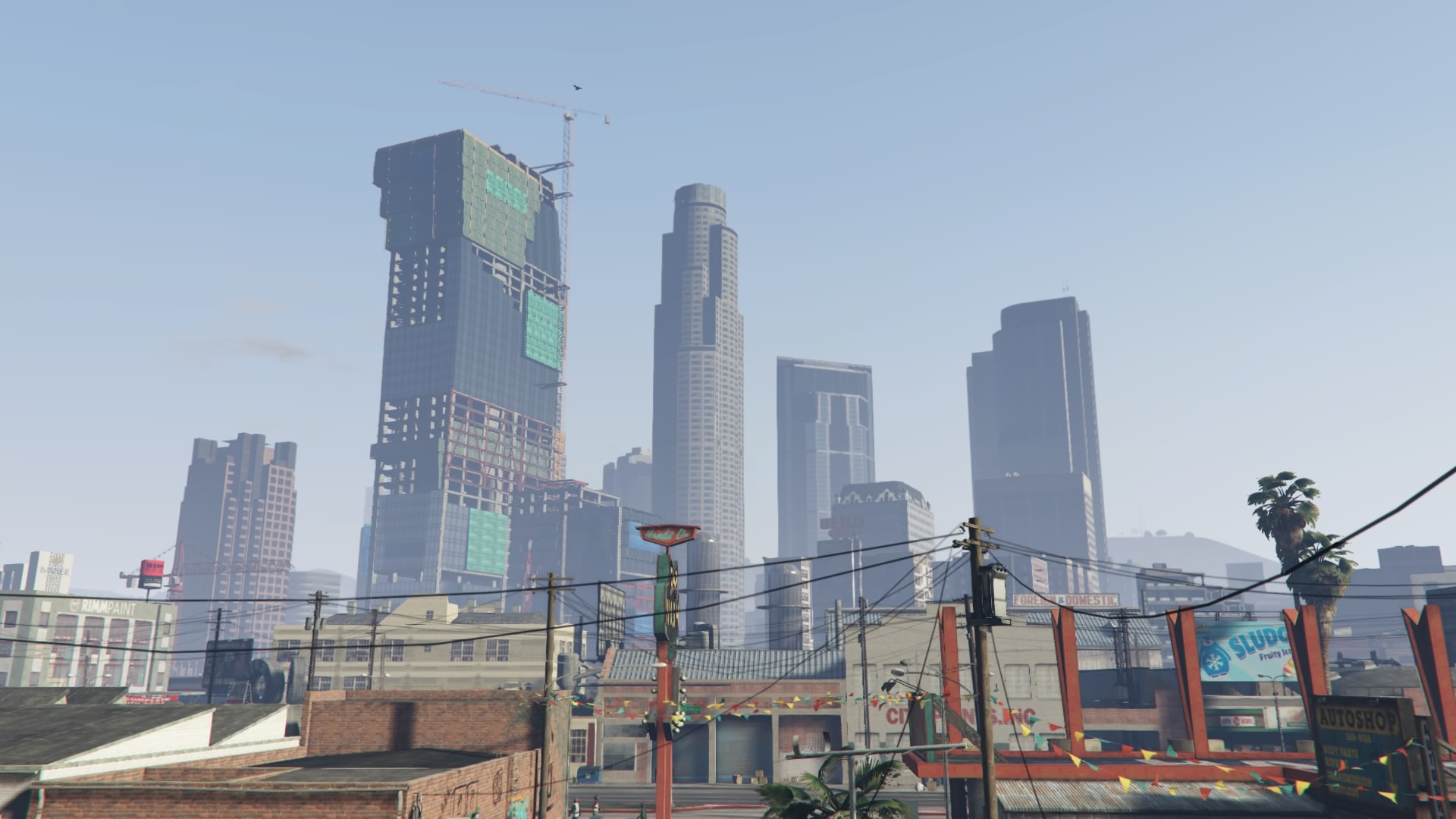 Grand Theft Auto V has been out for the PS3 and Xbox 360 for over a year now and a few months for the PS4 and Xbox One. That hasn't stopped rumors flying around though about what the next Grand Theft Auto game could entail.
According to a recent interview to Rockstar Games from the website Develop, there are already ideas being thrown out for what will be in Grand Theft Auto VI. Nothing is concrete at this point, but it is being rumored to take place in Vice City, and possibly having a female lead though there could be 3 main characters like there was in GTA V.
I for one like the fact that in the past, the developers have talked about creating a Grand Theft Auto game where you can travel between the major cities such as Liberty City, Vice City, Los Santos, and whatever other cities they might include. I believe this is a fantastic idea and would only add to the longevity of the game and the Grand Theft Auto series as whole. I certainly want to see more freeways and highways in a future game. What do you all think? Post comments of what you would like to see in Grand Theft Auto VI!