That is a question a lot of people have been asking especially since it was delayed last year. Now you might be asking yourself why I'm talking about Uncharted 4 when this site primarily focuses on open world games. For me the answer is an easy one.
If you're a PlayStation fan and even if you're not, but love games in general and do not hold to one particular console, The Uncharted Series has been among the best games ever made and gives Tomb Raider a run for its money. I know the series is not open world, but it is good to branch out a little bit and enjoy some of the other genres of games that are out there because some of them are just great!
I have all 3 games from the Uncharted series on the PS3 and every single one of them have been a blast to play. The graphics have been some of the best ever to grace video games and the story, characters, gameplay, and the different settings they have been placed in are simply amazing. The main character Drake is your sort of modern day Indiana Jones as has mentioned by countless others and the dialogue between the characters must be seen and heard.
The Uncharted series has been developed by Sony developer Naughty Dogs and they have done an exemplary job with the series. There has been some changes with the developer within the last two years as some of their veterans departed, but some newcomers from another fantastic developer have jumped on board and looks to have made possibly the final game in series, the best in the history of Uncharted. I've seen screenshots of Uncharted 4 and some videos of its gameplay and I am in total awe. The graphics are probably some of the best ever released in a game so far with the current consoles. Just take a look at the screenshot below that came from the website Business Insider.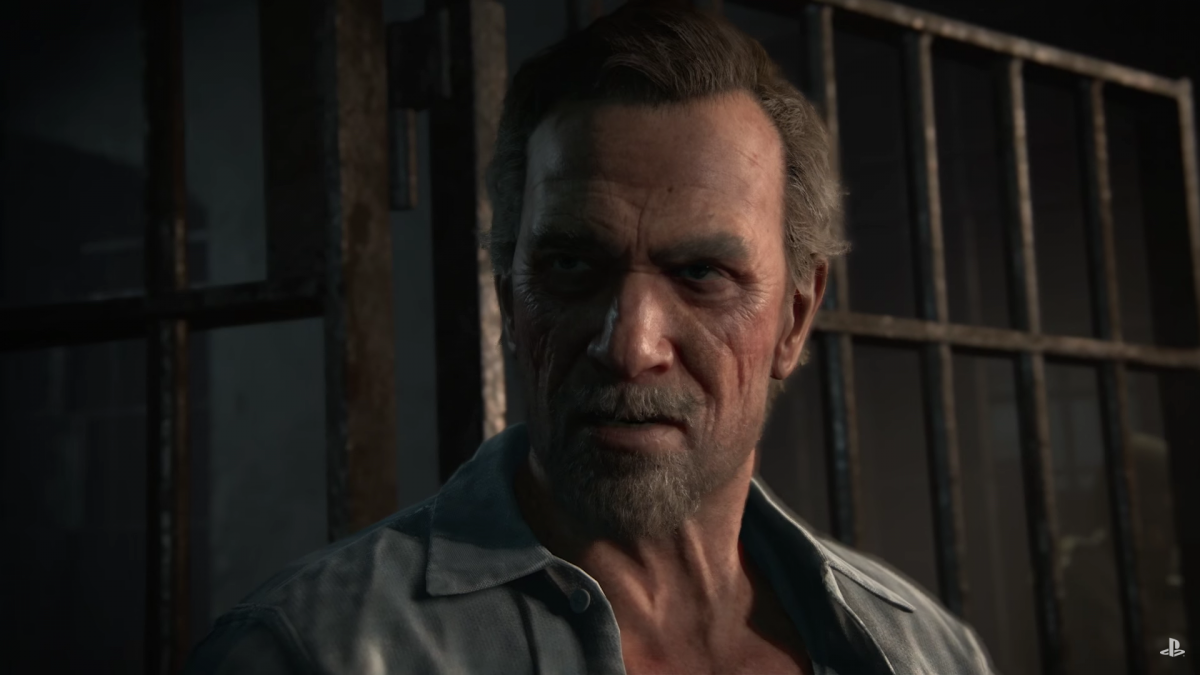 Ok, now that you know why I am so excited for this game and a little bit about the history of the series and developer, the question comes back to when does Uncharted 4 come out. The game is slated to be released on April 26th of this year according to GameStop. I've already pre-ordered it and you better believe I will talk about and post a review of this game on here. Still not convinced about giving Uncharted 4 a try? Check out what this Xbox Executive from Microsoft said about it.
Well there you have it folks! Now you know the release date of this game and why I am very excited about it. The game developer has stated that this will most likely be Nathan Drake's (the game's central character) last romp in the Uncharted series so you know Uncharted 4 is going to be extra special for that reason alone. I would pre-order it now as this game will sell like hotcakes and as the series has already sold millions of copies on the PS3.