There is some big news in regards to upcoming open world games. Now we all know about Red Dead Redemption 2. That is the next major title that is coming from Rockstar and it is amazing they are able to work on this game while also still supporting it's current behemoth which is Grand Theft Auto V.
Rockstar originally said that this upcoming sequel is to be released this fall and even had a teaser trailer released to get everyone excited about the game. Well, it looks like things have now changed.
The game developer has said that the game has now been delayed until Spring of 2018. To be honest with you, I'm not really surprised by this. As ambitious a game as RDR 2 promises to be, they want to make sure they get this right which is something they've done in the past with other games as well.
In the meantime, they've released 7 new screenshots that showcase how the game will look and the graphics look amazing! I cannot wait to try this and I have no doubt that this will go down as one of Rockstar's best games when it is released next year. If you want to take a look at those screenshots, you can check them out here.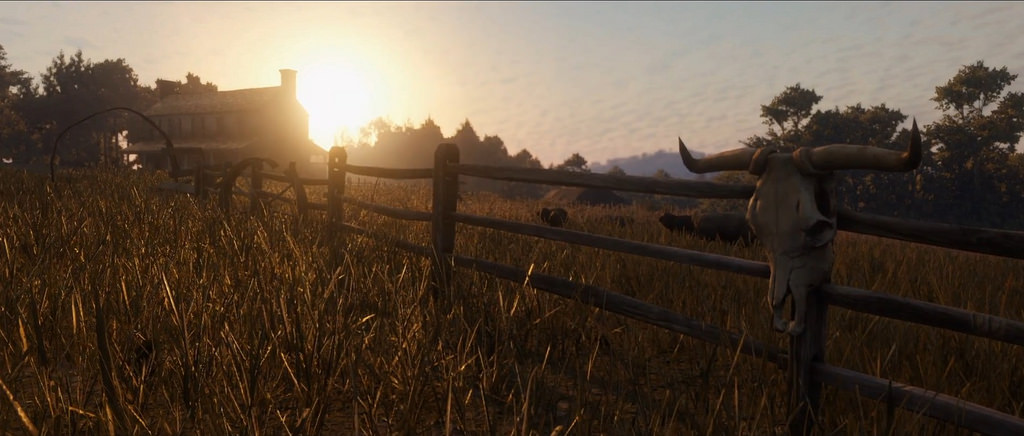 Next up, a sequel to a decently popular open world racing game was announced not long ago. No, it's not Need For Speed although there is a new game in that series coming as well.
Give up? It has been officially announced that The Crew 2 will be coming to game systems and the PC soon. No official release date has been given nor has there really been any other information about this upcoming racer.
It certainly does make me wonder where the setting of the game will take place especially since the first game was in kind of a condensed version of the United States. I'm sure a lot of people might speculate that it could take place in Europe especially since the game developer is located there.
I certainly wonder though whether if they could do a sort of US 2.0, but maybe add other cities that weren't in the first game. They could add Philadelphia, Boston, Houston, Atlanta, Nashville (though it technically is in the first), Denver, San Diego, Cleveland, Kansas City, Minneapolis, Phoenix, San Antonio, Austin, Memphis, Pittsburgh, Charlotte, and maybe even more including Oklahoma City.
I don't know if they would do Australia since Microsoft's Xbox One has the open world racer of Forza 3 which is set in that country, but it makes me wonder if they would do Japan. I think that would be a great location and would be a good mixture of city driving as well as off road.
In the announcement of The Crew 2, it has been hinted at that there will be a lot more of an emphasis of off-road driving so it will be interesting to see how they do with that.
Hopefully next month there will be more information released about the game especially since E3 will take place then which is the big gaming expo. Rockstar is not always forthcoming with its upcoming games at these events, but other developers do want to showcase and talk about what they've got coming down the pipeline.
You'll definitely want to check back in the future has more information is released about these upcoming open world games. It surprised me that there really hasn't been much more info of other open world games that we may not have heard about yet.
I would love it if Rockstar announced a new Midnight Club title or a Burnout game coming from Criterion. What are your thoughts on The Crew 2 and Red Dead Redemption 2? Do you think it's a good thing that Rockstar delayed the game until next year?