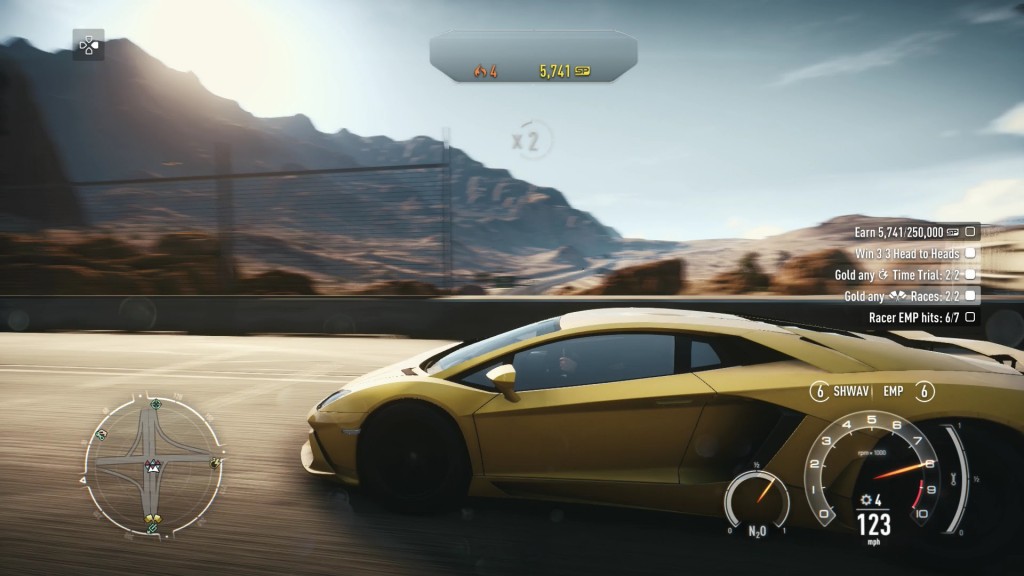 Last year was the first time in 10 years that EA did not release a Need For Speed game. The last Need For Speed game, Need For Speed Rivals, was the last time a game in the series was released. It was a good game and I still play it from time to time, but I'll admit I have been clamoring for a new one. Well folks, EA has promised a NFS game will be released this year and have now officially announced the game although it still lacks an official title.
According to Gamespot, the game will launch this fall and will be released for the PS4, Xbox One, and PC. It will be an open world racer (my favorite kind), inspired by the Underground series of the past, have deep customization, a day and night cycle and heavy use of a story element.
I will have to admit, the story element has me kind of curious as the last time a Need For Speed game which had that was in Need For Speed Run, which I actually did not purchase. From what I remember, the game wasn't really well received and the story seemed to be lacking from what the reviews have said. I'm curious to see how the developer Ghost Games is going to incorporate a story in this game and hopefully make it better than what was in a previous NFS game.
One thing I am glad to hear though is that the developer is going to advance the seamless feature of the online mode found in NFS Rivals. I really liked how you are instantly in an online world when you start the game and when you do a mission or challenge by yourself, a random player can instantly join in the craziness of that mission to help you out or to try and take you out to fail the mission.
Definitely check back for future updates of this game as they are released. I can't wait to read more of what the game will have and feature in the coming months. This is the first open world racer announced so far this year I believe. I'm quietly wishing that Rockstar will release a brand new Midnight Club game for the new consoles or maybe Ubisoft announces a new Driver game. In the meantime, check out the article here.