Update: There's been an update now at GameStop and The Crew was going for $19.99 for a limited time sale, but it is now up to $29.99. That's still not a bad price considering what is coming to The Crew in a few months.
I've talked a lot about this game especially comparing the cities to their real world counterparts. I love the absolutely huge open world aspect of this racing game since it is the game developer's version of the United States.
When I first purchased this game it was $60 and even then I thought it was well worth it. I bought the game when it was first released, but since that time it has come down in price and there has even been new content released for the game as well.
I want to talk of a few places you can buy this cheap and fun open world racing game. First up is buying The Crew at GameStop. Now I don't buy all my games at GameStop, but once in awhile I do and buying The Crew there now is definitely worth it since it is now being sold for $19.99.
What's great about the game at that price is that it includes the Wild Run expansion in addition to the full game. If you want to know more about what the Wild Run is, you can check it out here.
If you buy it online on their website, you can have it shipped straight to your house or you have the option of shipping it to a GameStop store near you or that you visit often.
You might be asking yourself of why you should buy it at GameStop when it is just as likely that other places are selling it for that price as well. You should always check other places to see if you can something at a better price, but it will generally be hard to beat The Crew on the PS4 at GameStop for this price.
Now for Comparison, eBay has the game with the expansion going for as high as $42.99 in some cases though it has free standard shipping.
Other prices of The Crew at eBay go anywhere from $24.67, $33.91, to $21.99 and even $19.95 which are the PS4 versions of the game, some with the expansion and some without.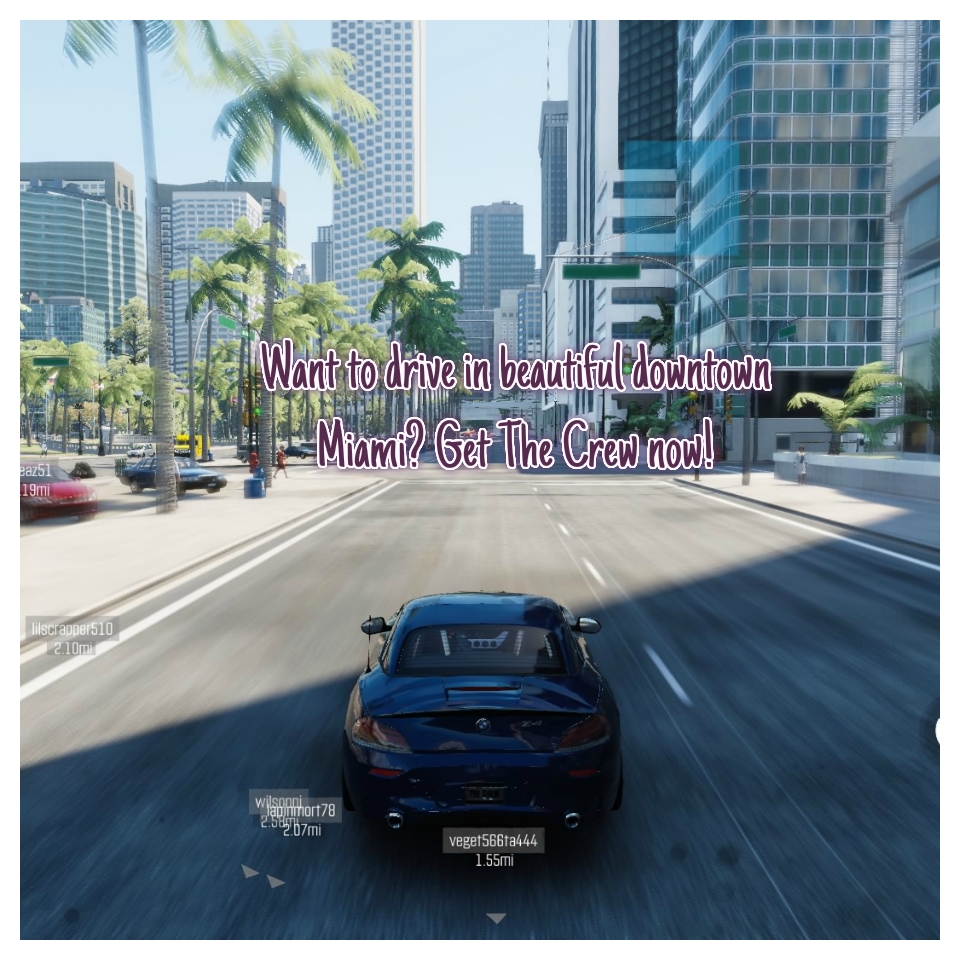 One thing I like about GameStop is that they show what other things people have bought when they purchased The Crew. It shows purchases such as other games and other downloadable content such as the Extreme Car Pack for The Crew which runs at $6.99, Need For Speed which is another fun open world racing game, and even a PlayStation Plus gift card.
I tend to like to stay on their site for a little while to see what else they might have game wise and if I want to purchase any other things there or not.
Oh yes, don't forget that you can purchased pre-owned games there as well for a few dollars cheaper than a brand new version of the game. You can also trade in game consoles and games towards credit of other games if you are strapped for cash.
They also have a rewards membership that can give you additional discounts on pre-owned games and I believe a little bit off of brand new games as well and you also get a subscription to a gaming magazine.
Well there you have it, we've now taken a look at why you should buy The Crew at GameStop as a brand new copy of it is selling for $19.99 which includes the game's expansion. We've also compared it to varying prices of the game on eBay and also have talked about other ways you can save money when purchasing The Crew or other games at GameStop.
Go to their website and purchase this great open world game. It does require an internet connection to play, but it is well worth. There are still a lot of people that play it online and there is just so much to explore and find in this game that it should keep you interested for awhile.