It has been awhile since I've talked about any great deals on open world games for the PS4. Amazon usually has a lot of great deals on some great open world games that you definitely want to take advantage of.
Grand Theft Auto V is still selling extremely well and is more popular than ever these days especially with the constant amount of new content that is released by Rockstar. Just this past week there have been new cars and other content added to the online multiplayer portion of this fantastic game.
There are other great games that have good deals as well such as The Crew and Watch Dogs 2 and we'll be taking a look at the latest prices these games are selling for on Amazon.
Grand Theft Auto V
If you still haven't purchased the game for the PS4, you still can through Amazon if you so choose. There's not a major deal going on right now for a physical copy or a digital download of the game, but as I said earlier, the game is as popular as ever and is still selling like hotcakes in other places.
As I mentioned above, the game developer added some new high end vehicles for the game you can try out on the online multiplayer part of GTA V as well as other bonuses.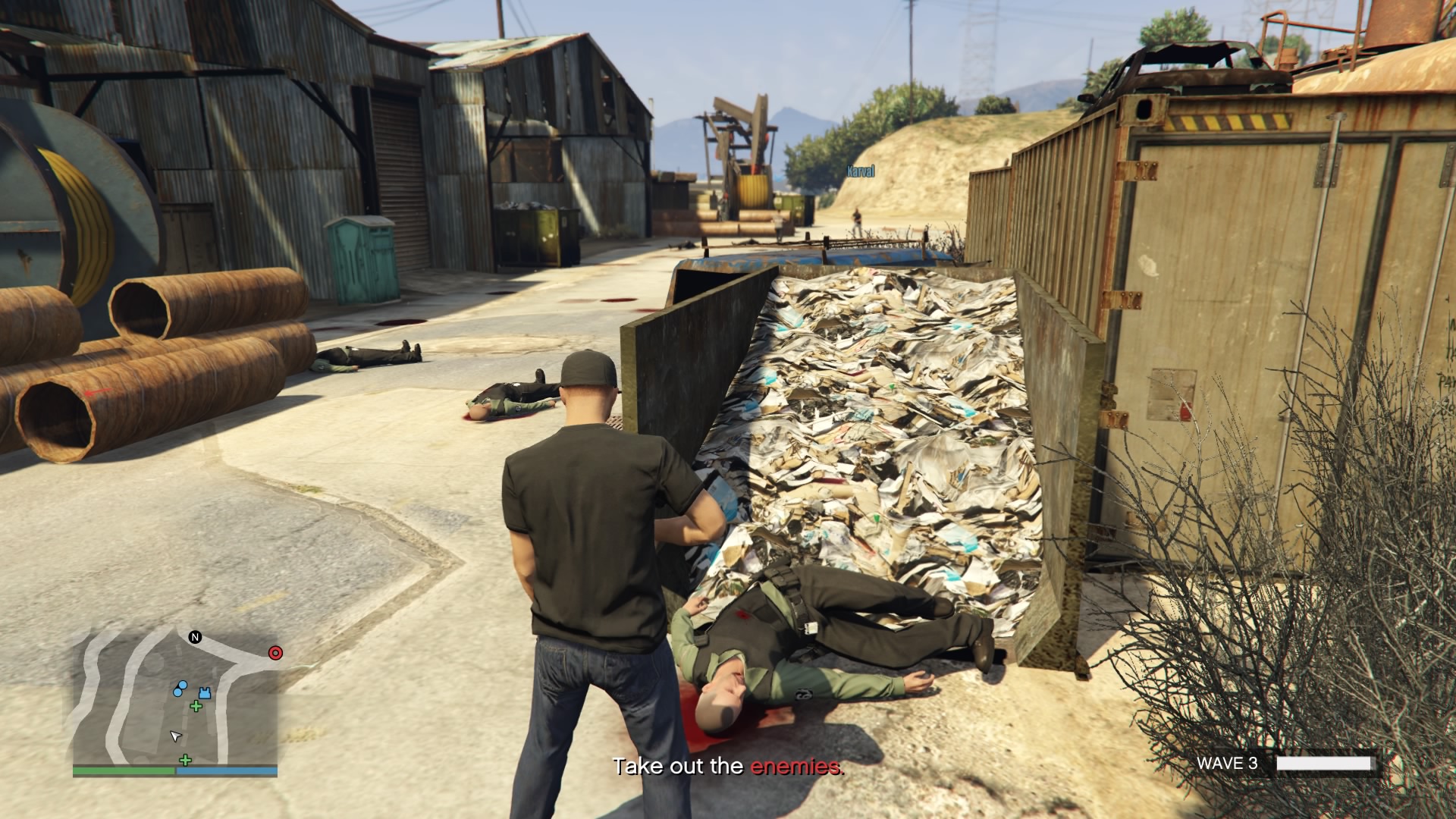 I'm currently playing the gun running part of GTA V that was released earlier this year. It has taken some getting used to, but I'm starting to get the hang of some it and look to increase my wealth from this new update as my in-game money had certainly taken a hit.
The game is currently selling for $59.99 on Amazon, but there are used copies going for $20-$25 if you don't want to spend the money for a brand new copy. Regardless of the price though, it is still well worth picking up at any price as you'll have hours upon hours of enjoyment with this game.
The Crew Ultimate Edition
We are in the dog days of summer and if you're looking for an open racer for the PS4, The Crew Ultimate Edition is definitely one you'll want to get.
If you're a prime member, the game is currently going for $28.95 which is quite a bargain considering you'll be getting all the major updates that have been released since the game originally launched a few years ago.


I'm still enjoying the game, not necessarily for the racing, but for the sheer size of the explorable map of the US that you can drive around in. I've been doing an "Exploring The Crew" series for awhile now as I drive across the different regions of the map to find the hundreds of landmarks the developers included in the game in order to encourage exploration.
I don't see the price for the game fluctuating too much as work is currently happening on the sequel which is The Crew 2. I imagine as the release of that game gets closer, the price of the first game will come down even more.
Mafia 3
This is another great open world game that you can pick up for an awesome price at Amazon. The story is simply amazing and you'll definitely want to check it out for yourself.
There has been some downloadable content released that has added new areas to the map as well as new missions and stories.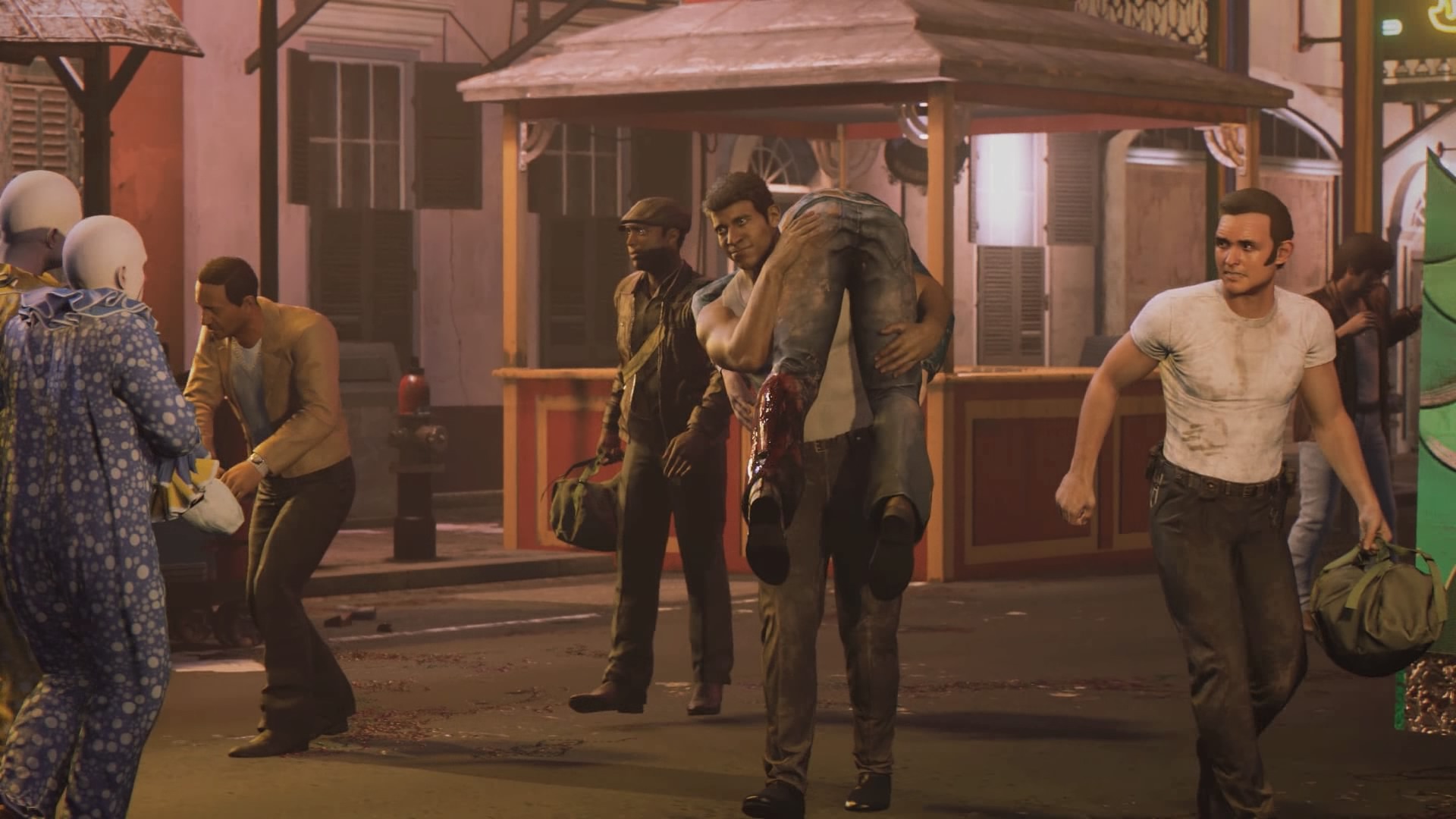 I haven't played this game too much lately, but that's only because I've been playing GTA V as well as The Crew these days and it has been harder to find time to play anything else. If you're a prime member of Amazon, you can buy the game for $19.99 which is an excellent deal.
I want to warn you though that this game is not meant for kids as it does have strong language and violence in it.
Watch Dogs 2
I have not played this game as much as I should and that's not because it's a bad open world game, it's just that I personally have not found the time to really get into it which kind of stinks because what I did play of this sequel, I really liked.
The developers over at Ubisoft really did a great job of creating the city of San Francisco in the game and I must say the times I did play the game, it was just a great joy driving around the city and surrounding areas.
If I ever stop playing GTA V for a bit, I certainly plan to get back into this game especially with the new character and the hacking abilities that have been added to this sequel. I know there's been new content added to the game as well so this is a perfect time to pick up the game.
Watch Dogs 2 on Amazon is currently selling for $32.99 if you're a prime member (good time to sign up for Amazon Prime, am I right?).
The Great Amazon Video Game Deals of August
Well there you have it folks, this month's list of some great deals on open world games for the PS4. Now granted, GTA V is currently selling for $59.99 for a new physical copy as well as a digital download, but you'll always want to check back as Amazon might drop the price.
With the exception of Grand Theft Auto, all the other games I mentioned above have great deals on them currently so if you haven't picked up a copy of any of them yet and you're a prime member, you'll definitely want to take advantage of these deals that could go on for the remainder of August.
I will return in September with whatever Amazon video game deals might be going on then and as we get closer to the holiday season and newer open world games are released, there will be even better deals worth checking out. In the meantime, here is a list of all the games I mentioned and their prices below and don't hesitate to take advantage of these low prices.